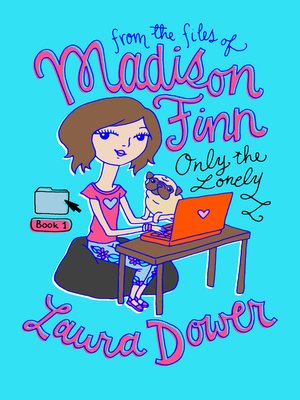 I cannot believe it but the book–or should I say BOOKS–are back. I am pleased to announce the return of my top-selling FROM THE FILES OF MADISON FINN series now in fantabulous ebooks!
*chorus of loud squeees*
Doesn't Maddie look cute?
All the books have been totally updated to reflect current texting, messaging, and all the stuff you love about technology! Maddie and her pals are ready for some new readers (or old fans!). Er, I'm paging Y-O-U! Spread the word.
I will be updating the web site all week with more cool Madison stories, covers, and other juicy stuff. Sooooo much more to come! For now, check out those NEW AND FABULOUS covers for the first eight books in the series.
Head over to my publisher, Open Road Integrated Media and get more info.